Experience the wild side of Hong Kong with Adventures, Team-building, Outdoor Trips and Activities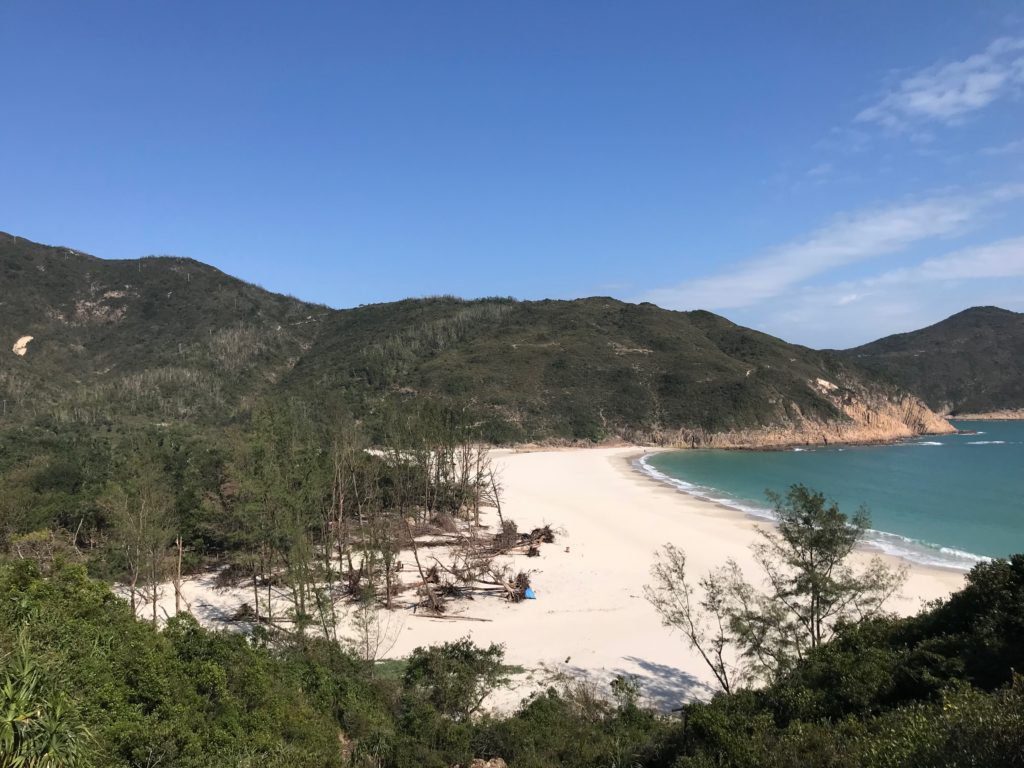 Escape the city! With beautiful islands, mountains, and ocean within easy reach, HK is the ideal place to regularly get out and about have an adventurous lifestyle – if you know where to look! Let Imagine show you how.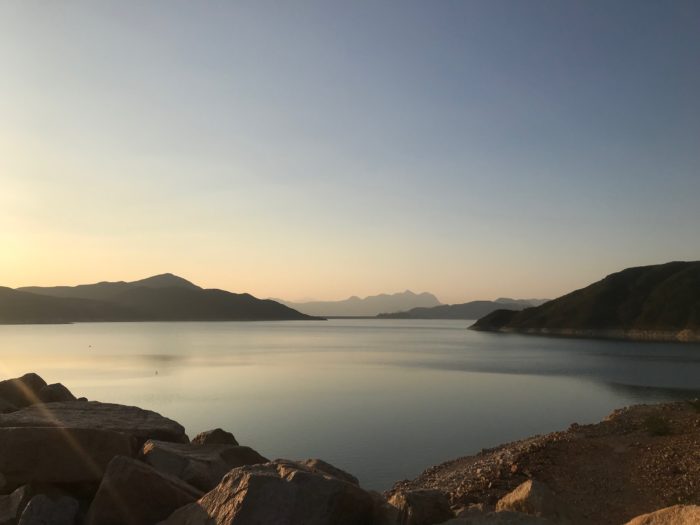 Hong Kong-based corporate groups, school groups and families can also sign up in Hong Kong to go with Imagine on trips to Japan, Taiwan, Mainland China and Thailand.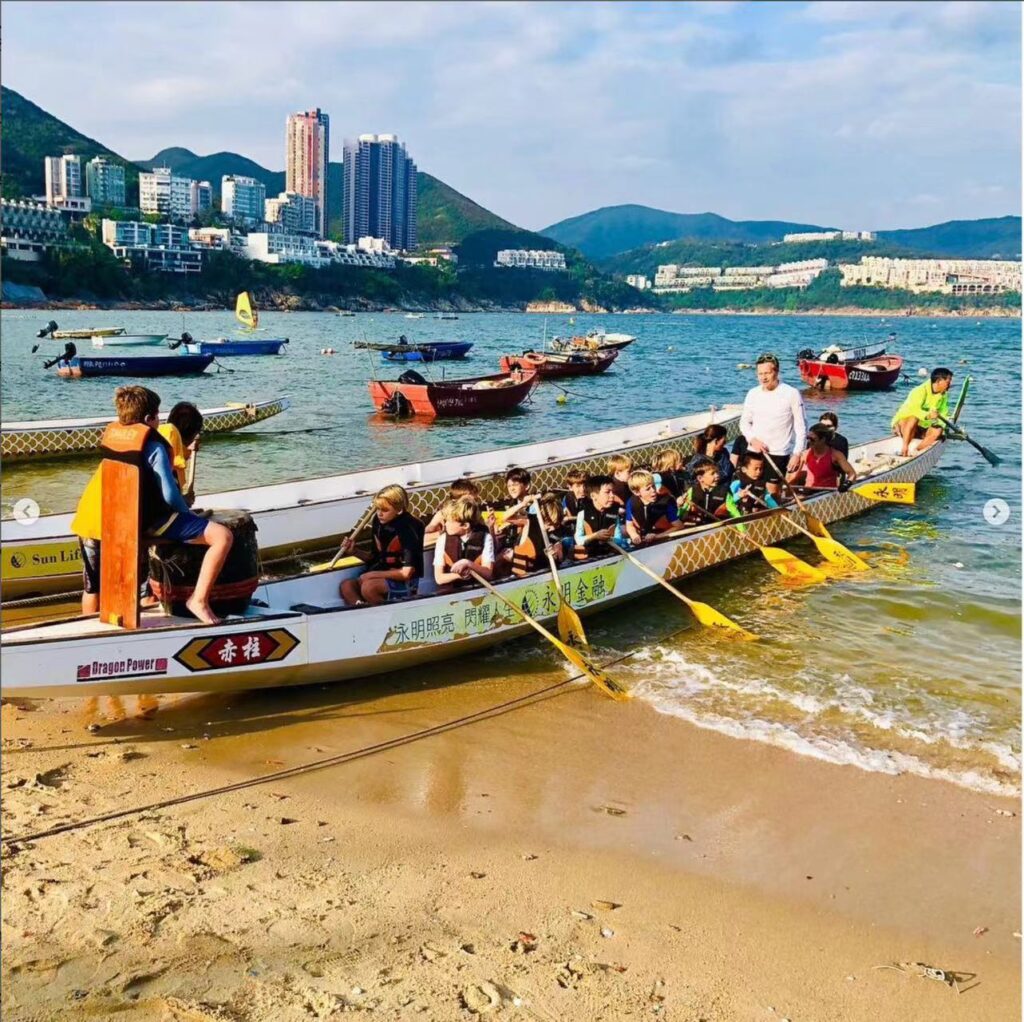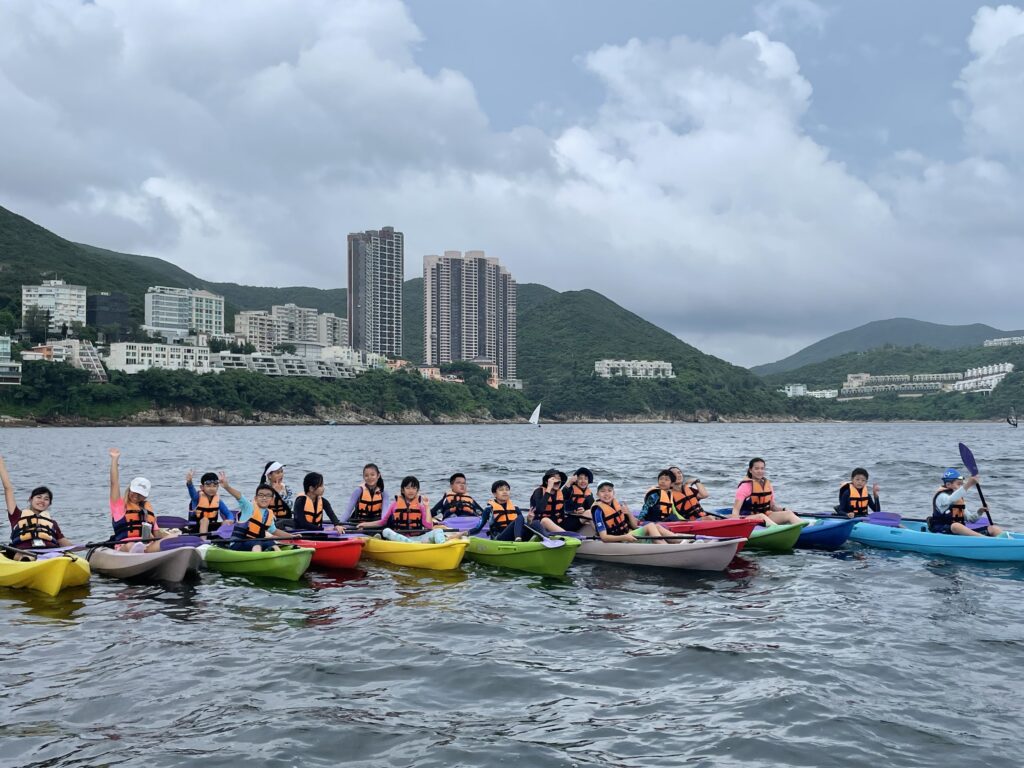 Imagine's oldest registered company entity is in Hong Kong (since 2014). We can take your group out to HK's most exciting natural environments for excursions such as survival trips, Civilisation Games, sea kayak tours, SUP, dragon boating, hiking and camping adventures.
If you are a Hong Kong School or Company looking for a unique experience, or a provider of outdoor experiences in Hong Kong, get in touch to see how we can work together.